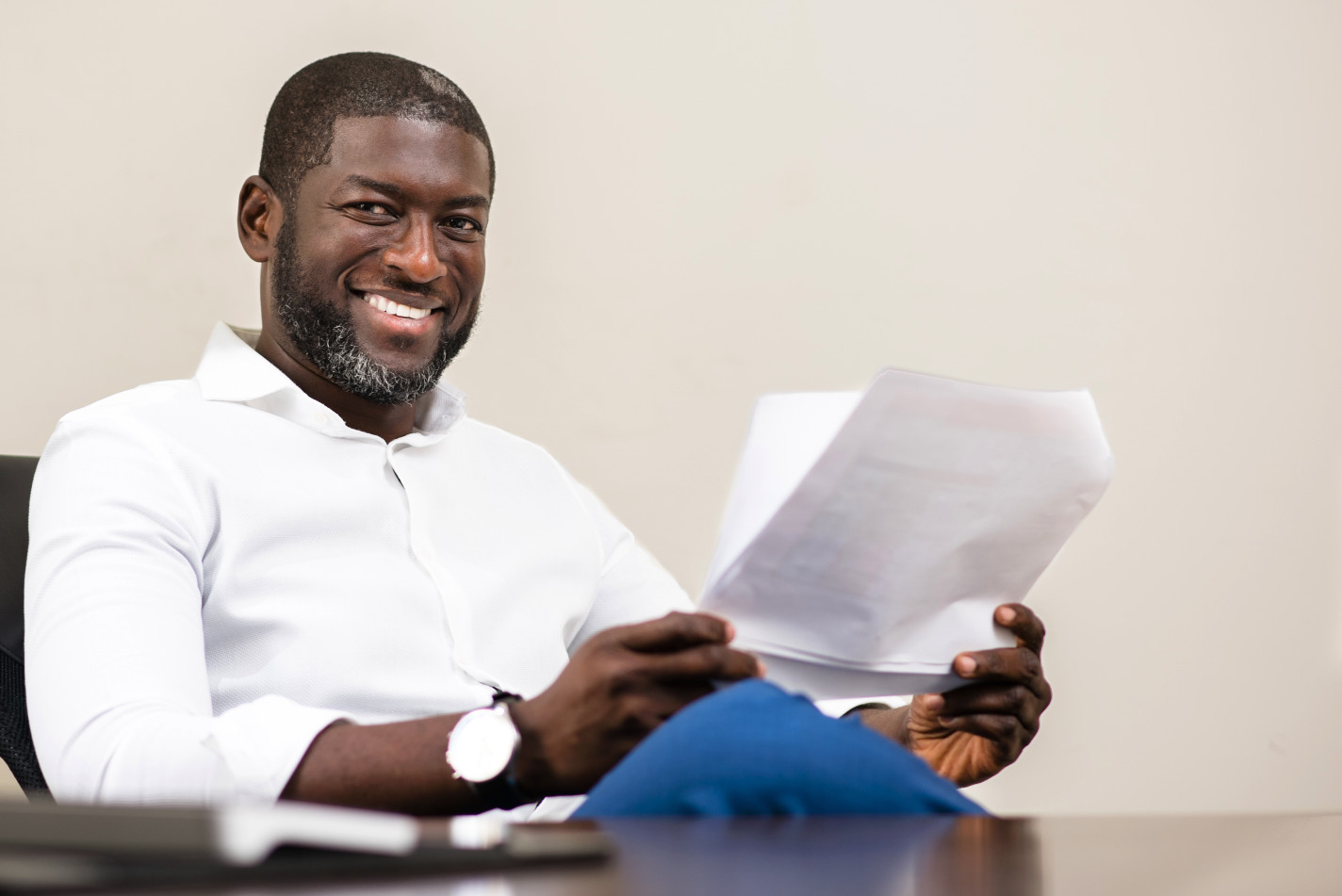 A Ghanaian court has awarded Springfield Exploration and Production a 30% share of revenues from Eni and Vitol's Sankofa field as of today.
Springfield, in a statement, said it expected the payment would be worth around $40 million per month. The two sides will keep the cash in an escrow account.
The Commercial High Court ruled on the matter, in Accra today.
Springfield's CEO Kevin Okyere said the ruling was a "welcome vindication of Springfield's position on the issue of unitisation and a positive result".
The ruling relates to Springfield's Afina find, in West Cape Three Points Block 2 (WCTP 2). Afina and Eni's offshore fields are connected, the Ghanaian company has said.
The Italian company has previously called for more work to be done to determine commerciality of Afina. It has also asked for more investigation into the connection between the finds.
Appealing
Eni noted the ruling from the court. "We are waiting to receive the full detailed ruling of the Court and review same in order to establish the impact it could have on our current operations," an Eni representative told Energy Voice.
"We fully expect to take the appropriate steps necessary in order to protect our operations in the country, including appealing against this ruling."
Okyere said Springfield had needed to pursue a legal ruling. Eni had refused to follow directives from the Ministry of Energy, he said.
"Springfield is not interested in stalling ongoing crude oil production on the Sankofa Field, and believe in fairness and justice for all, irrespective of their size and position. The consequences of this case for the Ghanaian oil industry will be systemic and immediate," the executive continued.
The Ghanaian company has suggested Afina may hold 1.5 billion barrels of oil. Wood Mackenzie has given a figure of 100 million barrels. This was based on the limited work carried out on the find so far.
Eni has recently held talks with Ghanaian officials on expansion of its Sankofa hub. However, it favours a link to its Akoma discovery, rather than Afina.